Volt Masters Launceston Electrician - Our Electrical Services
We're your one-stop Launceston Electrician provider. The electricians we work with, offer many additional Launceston Electrical Services to what we have listed here. Please get in touch for a specific job or quote.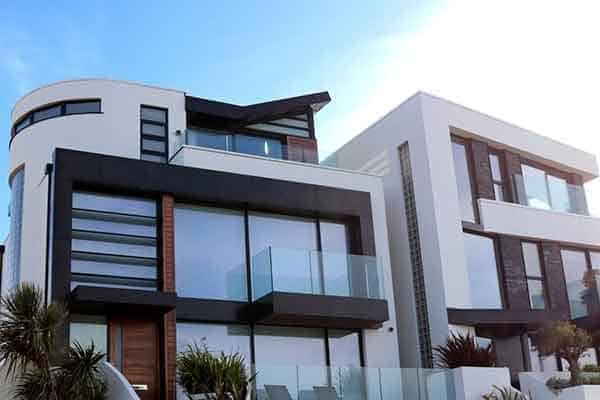 Launceston Electrical Services - Residential
Electricity can be a dangerous thing to mess with; you should never attempt to do electrical repairs. Always call a trusted local electrician. At Volt Masters Launceston Electrician, we only provide you with electricians that are 100% committed to safety. You can rest easy knowing that the Launceston Electrician you will be provided with will complete every job, every time without fault.
Have complete assurance that by choosing to work with Volt Masters Launceston Electrician, you will only be working with qualified electricians. From electrical wiring, home entertainment systems to lighting and fan installations, the Launceston electricians we work with are licensed and qualified to perform all types of residential electrical services.
The reliable electricians we work with provide the following residential electrical services:
Commercial Electrical Services
Let Volt Masters Launceston contracted electricians take care of all your commercial and industrial electrical needs. We only work with qualified electricians that can perform maintenance, repairs and tests to an excellent standard. You can have complete peace of mind when choosing to work with Volt Masters  and one of our professional technicians.
Volt Masters Launceston Electricians can provide the following services and more: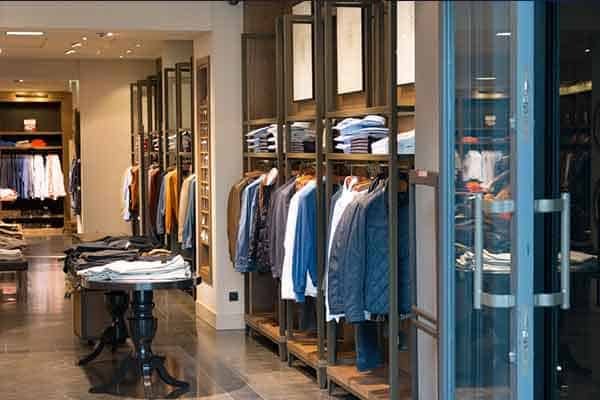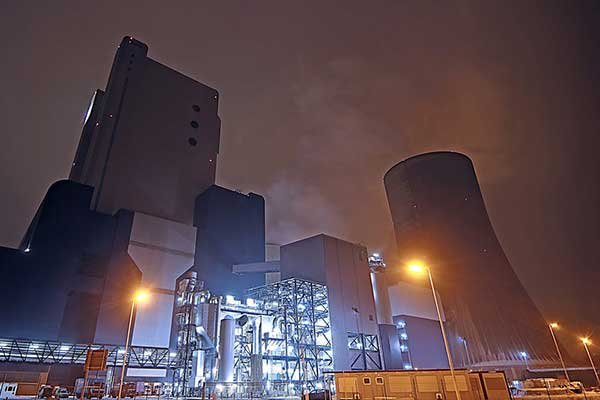 Launceston Electrical -Additional Services
Security, Flood & Sports Lighting
The Launceston electricians we provide have all of your lighting solutions covered. From indoors to out and mood lights to security options. 
Let us find a local Launceston Electrician to help you update your electrics to more energy efficient options. 

The electricians we work with can help to install or repair many electrical appliances from heating systems, extraction fans, TV antennas to more!
Upgrade your wiring, swichboard and switches. 

Volt Masters Launceston Electrician works with electricians that can install solar systems plus other energy-saving solutions.

Ensure that you live in an environment that is safe for you and your family by having working smoke detectors.
Servicing the Launceston Area