Need A Reliable Electrician Launceston?
You've come to the right place. Get in contact with Volt Masters Electrician Launceston to speak with a friendly local electrical contractor to discuss your requirements and organise a free quote.
Launceston Electrician Free Quotation
Fill out the form below and we will be right with you.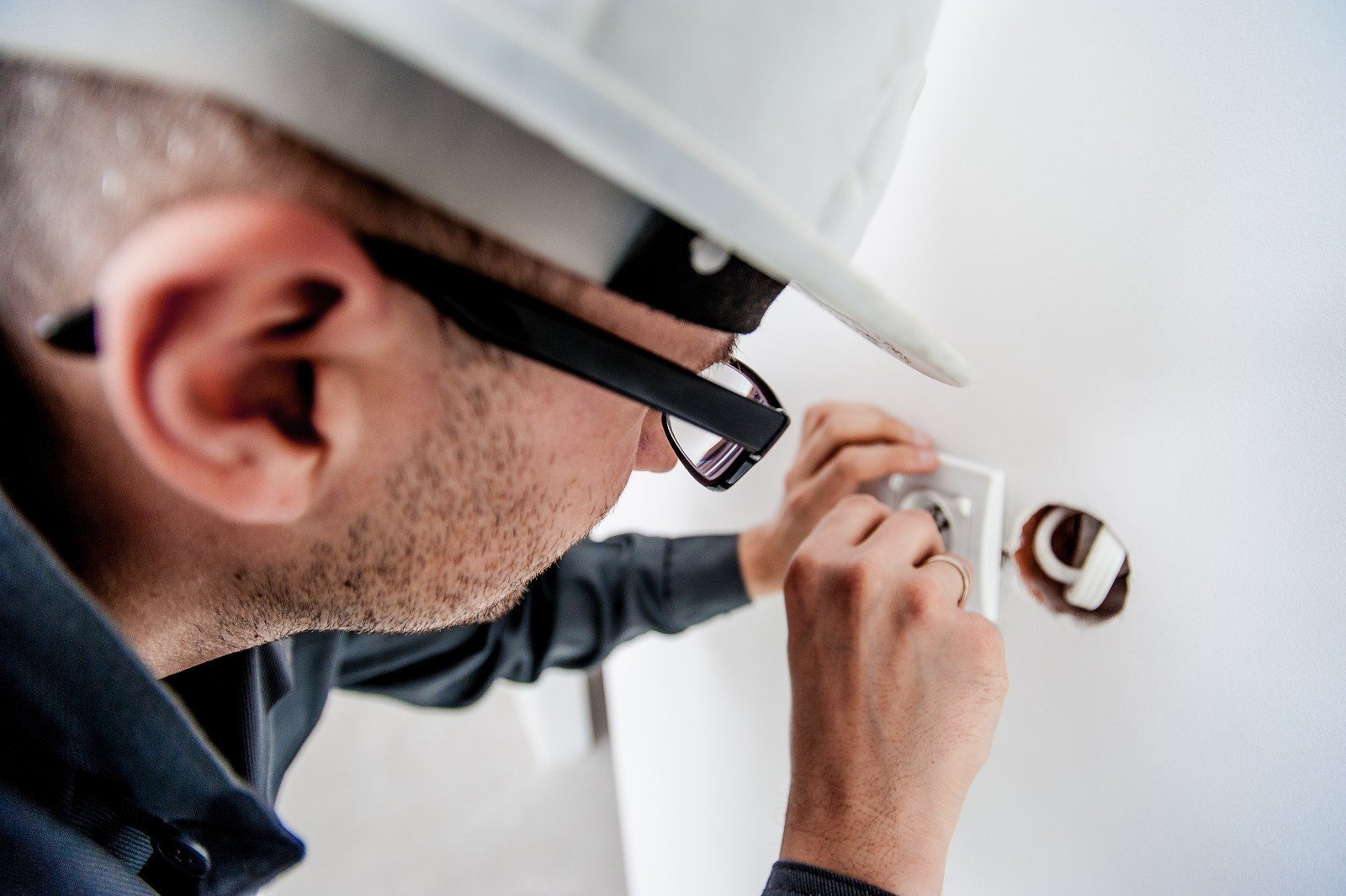 Looking For an Electrician Launceston?
Are you looking for a local Electrician that is guaranteed to provide you with the best service and solution options? We are a refreshingly, unique electrical community servicing the Launceston area. The team at Volt Masters Launceston Electrician will provide you with a qualified electrician that is committed to giving you the best service possible. Get the job done right, the first time with a local Launceston Electrician supplied by Volt Masters Launceston.
Fast and efficient service when you need it most. Meaning minimal downtime for your business. 
One of our Launceston Electricians will ensure that you receive the very best solution customized to your individual needs.

Volt Masters Launceston Electrician will have a qualified expert fit and install all types of lighting from indoors to outdoors. 

Consume less electricity and help reduce your electricity bills with LED lighting.

Home theater & surround Sound ​
Let us provide you with a Launceston Electrician to make sure that all the ugly wiring is hidden away.

Keep your family safe by upgrading your wiring and switchboard.

A friendly local Launceston Electrician will take care of installing any type of ceiling fan for you.

Ensure that you live in an environment that is safe for you and your family.
Professional Electrican Launceston
It can be tough to find a top-quality Electrician Launceston. However, if your after a reputable electrical expert in Launceston you won't have to look any further! The Electrial professionals from Volt masters Electrician Launceston have the knowledge as well as experience behind them to handle all sorts of electrical tasks, large or small. Our team are a family-owned and operated service with over 15 years in the market situated in Launceston, Tasmania.
Our electrical professionals in Launceston are experts in all areas of electric installation, repair and maintenance.
Residential Electrician | Commercial Electrician | 24-hour Emergency Electrician Launceston
Our Electricians can handle anything that you may need to have serviced. Whether it be an electrical maintenance concern, some type of electrical setup that needs installing or possibly you require a prompt action from one of our experienced 24/7 emergency electrical contractors Launceston. We consider ourselves the finest electrical service providers in Launceston.
Our group of specialised Launceston electrical contractors have had several years of experience. Our team take pride in building an exceptional online reputation for dependability as well as the best workmanship around. We ensure a quality job with every phone call we take. Our Electrician Launceston vehicles are fully equipped to make sure that we can perform the task and be as hassle-free as feasible. We can undertake maintenance for you at any type of place in Launceston and also its surrounding residential areas such as Invermay and Kings Meadows.
All Jobs large or small we manage them all simply give our Electricians in Launceston a call at (03) 6349 1080.
Whether you need us to alter a light bulb, rewire or wire your home, our service technicians have the experience & recognise how to conquer any obstacle you may be facing with ease.
WHY WE ARE YOUR FAVOURED ELECTRICIAN LAUNCESTON
Free No-Obligation Quotes
Every one of our Launceston electrical contractors are licensed and certified
Every Specialist has greater than 5+ years of experience
Electricians Launceston homeowners know as well as depend on
Available 24 hours a day 7 days a week
Residential Electrician Launceston
Our team of certified residential electrical contractors have the training as well as certifications to appropriately take care of any task that you might have. Several of our latest projects include, installing exterior illumination systems for a local home in Invermay, a few maintenance repairs and also updates and also a full rewiring installment to a home in Prospect.
If you have any kind of questions or issues you might be having with:
Home wiring arrangements

Electric outlets and power points

Installing smoke alarms

Have some electric plans required to help you save some cash by keeping power use low. 
We can send one of our Launceston Electrical contractors to take a look at it for you no questions asked.
VOLT MASTERS LAUNCESTON ELECTRICAL
Commercial Electrician Launceston
Our group of commercial electrical contractors Launceston can achieve all your electrical requirements. Our team are more than capable of collaborating with large companies and also project managers. Volt Masters are dedicated to meeting deadlines and finishing commercial projects in a timely manner. If you want to organise a meeting, with our friendly team of Launceston electricians, please use the contact form or call us on (03) 6349 1080.
We look forward to having a look at what your electrical needs are as well as exactly how our professional team of Electricians can help you out.
Power & Lighting Solutions
Electrical Faults & Repairs
Electrical Equipment Installs
Emergency Lighting Service & Repair
Networking, Telephone & TV
Signage & Display Lighting
All Shop & Office Electrical
Shopping Centres & Large Offices
All Power & Lighting Requirements
Reactive Same-Day Emergency Repairs
Efficient Lighting Solutions
Tenancy Electrical Fit-Outs & Installs
Power Management Solutions
New Tenancy Sub-Main Installations
All Shopping Centre & Office Electrical
Electrical Equipement Repairs & Install
Switchboard Installation & Safety
Same -Day Reactive Repairs
Electrical Lighting & Design
Test & Tagging On Electrical Equipment
Thermographic Testing
All Factory & Warehouse Electrical
Why Choose Volt Masters Launceston Electrician.
We are passionate about good, old fashioned customer service. We pride ourselves on providing you with the best electricians available in the Launceston area. Our Reviews reflect that.
Your family's safety will be the local Launceston electrician's number one priority.
When you work with us you will be working with a trusted Tasmanian owned and operated company
We provide you with the best electricians in Tasmania, for an unbeatable price. 
Request A Reliable Launceston Electrician Quote Today
Servicing the Launceston Area