Hot Water System Repairs In Launceston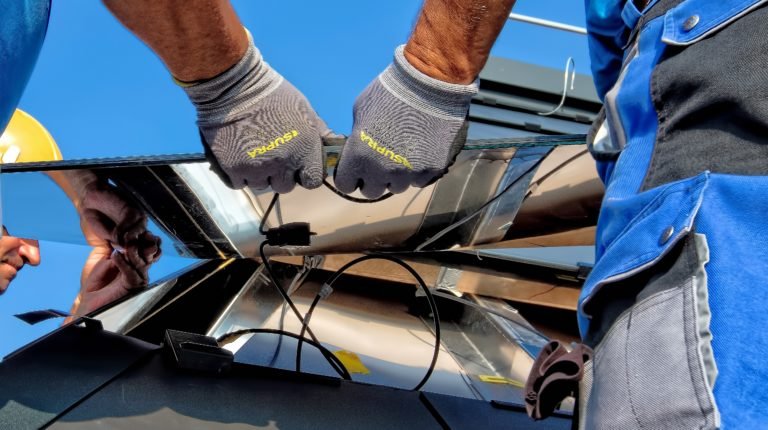 Is your Hot Water System running too hot, cold or is the temperature just not quite right? The local Launceston electricians that are contracted by Volt Masters Launceston Electrician are hot water system specialists. Our Launceston electricians are qualified to analyse and also repair problems in residential gas, electric and solar hot water systems.
With a central operation team as well as electricians across the Launceston metropolitan area, we offer same day service. There's no need to wait; you can have your emergency hot water system repairs in Launceston completed immediately with Volt Masters Launceston Electrician.
Main Causes Of Hot Water System Failure
There are several reasons your hot water system might not be functioning correctly. The breaker could have tripped on an electrical hot water system. Another reason could be your gas system might have merely blown out with the wind. If it's the middle of winter, a solar unit probably hasn't had enough sun to be able to do its work.
No system is developed to be fail-safe yet with regular servicing you can help your hot water system last longer. Our Launceston electricians we provide you offer routine servicing as well as hot water system repairs. They only use products from reputable companies such as Clipsal and Bosch.
Why We Repair
It's much less expensive, easier as well as quicker to replace little components rather than your entire hot water system. Small elements such as the valves, sacrificial node and the thermostat work hard to keep your system running. These parts are also subject to wear and tear with regular use over time. Damage to any of these parts can have a significant impact on your hot water system.
Our Launceston Electricians can visit any home in their fully-stocked service van. Volt Masters Launceston Electrician qualified electricians can perform hot water system repairs in Launceston with ease in a time-efficient manner.
Call Volt Masters Launceston Electrician today to fix your hot water system.
How Frequently Should Valves be Checked?
Our specialists suggest that you get your valves inspected one or two times a year. They can end up becoming congested with dust, worn away, have mineral build-up, rust or the seals can wear out. If your valves are struggling to do their job correctly, you can get significant problems with your hot water system. A little leakage can lead to a substantial surge in your electrical costs.
If you can see that your hot water systems is dripping or otherwise not running as it should, have it repaired today with one of our Launceston Electricians. Our electricians service the Launceston area, and will reach your house on time. No mess, no fuss.
Call us today for a free quote!
Servicing the Launceston Area